page under construction

This is the page given to me to fill with goodies. I think I will start with my own things.
silver dragoness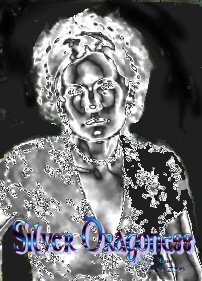 my new take on self expression
PremoWeb Internet Services Unlimited Internet Access/ Nationwide Coverage/ Excellent Tech Support www.premoweb.com e-mail: info@premoweb.com call toll free: 1-866-773-6693
When you sign up, tell them Mrs. O sent you.